Posted by Stephen Barrett on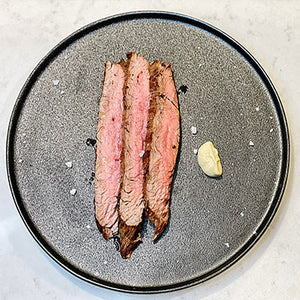 Serves 2 people | Prep time 2 – 24 hours | Cook Time 15 minutes
Make a cheaper cut of steak taste like a restaurant-quality dish with this recipe from Chef Stephen Barrett as featured on CTV Morning Live Atlantic in February 2022.
Posted by Stephen Barrett on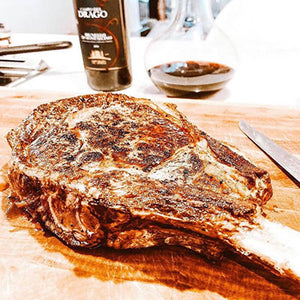 Serves 1 steak per person | Total time 45 mins
Cast iron steak is one of my favourite things to eat. Its easy to make, turns out really well every time, and is the one steak you can make in all kinds of weather.
Pair this with crispy baked potatoes, earthy mushrooms, and chimichurri sauce and you're really creating a show stopper.