Posted by Stephen Barrett on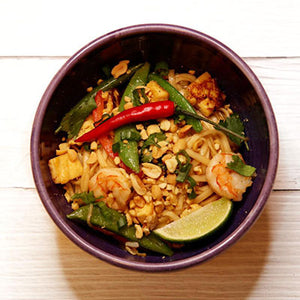 Serves 4 people | 45 mins
This savory dish is layered with rich Thai flavors and can be adapted to any taste. It will be like sitting on the shores of Phuket and and hitting up your favorite street vendor.
Posted by Stephen Barrett on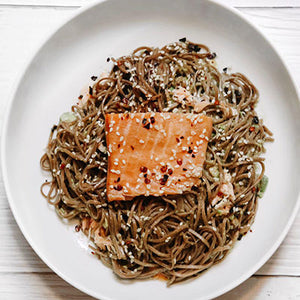 Serves 4 people | Prep Time 20 mins
This tasty recipe for Avocado Miso Soba Noodles with Hot Smoked Salmon is a quick and easy way to change up your typical weeknight dinner routine.
Prepared by Chef Stephen Barrett and shared on CTV Morning Live Atlantic.