Posted by Stephen Barrett on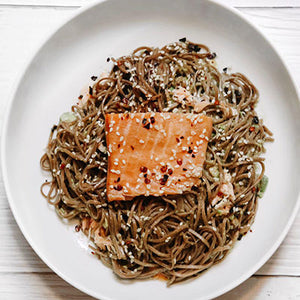 Serves 4 people | Prep Time 20 mins
This tasty recipe for Avocado Miso Soba Noodles with Hot Smoked Salmon is a quick and easy way to change up your typical weeknight dinner routine.
Prepared by Chef Stephen Barrett and shared on CTV Morning Live Atlantic.
Posted by Stephen Barrett on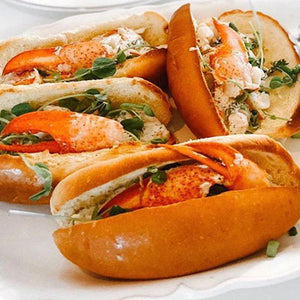 Serves 4 people | Total time 45 - 60 mins
Lobster rolls are the perfect summer treat. They're just right in early summer when the weather is warming and the days are getting longer. Pair them with a herbed potato salad, sit on the deck and kick back. Welcome to summer!
Posted by Stephen Barrett on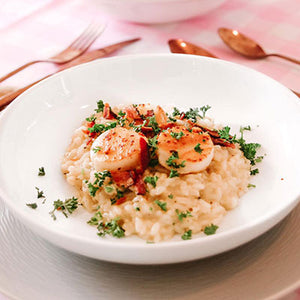 Serves 2 People | 45 Mins 
Learn how to make Risotto with Asparagus and Seared Scallops.  This is a take on an Italian classic. It's rich and creamy, versatile, and very delicious. Let's learn how to make fancy restaurant quality meals at home!