Reviews
Posted by Stephen Barrett on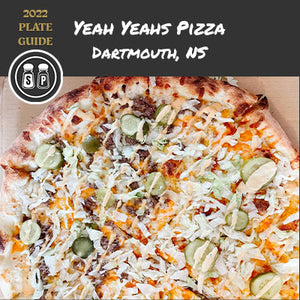 Most people enjoy pizza. It is a known fact. I mean, how could you not, it's cheesy, it's carb loaded, and it's absolutely delicious. There are, however, discrepancies between good pizza and great pizza. Let's be honest, all pizza is good. It's like other humanly pleasures, in that even the bad stuff is good, but the great stuff is truly on another level. Yeah Yeahs is on that next level.



Posted by Stephen Barrett on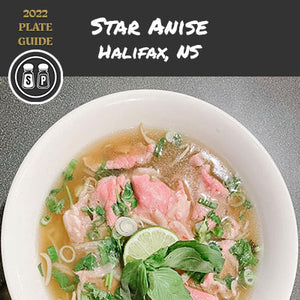 There is something about eating a piping hot bowl of pho, that for the very moment seems to make everything in the world seem right. This Vietnamese soup is everything that is comforting in a bowl. It is like a warm embrace in the form of richly flavourful broth and velvety smooth noodles. It is wonderfully satisfying. It is savory and complex while feeling healthy and clean.
Posted by Stephen Barrett on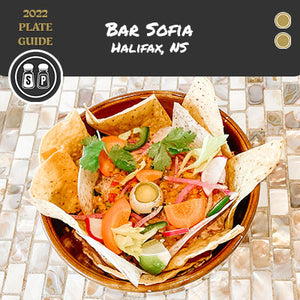 As soon you step into Bar Sofia you are immediately transported to somewhere different. A place that is vibrant, energic, and bright. The space is filled with surrealist artwork by Rafael Silveira, thoughtful furniture, and aesthetically pleasing dishware. The mood is upbeat, and it has a big city feel. This is just the start of the transformation of the Halifax dining scene, and we're all along for the ride.
Posted by Stephen Barrett on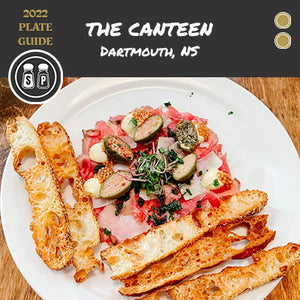 The Canteen, located in downtown Dartmouth, feels like coming home. This east coast eatery is both welcoming and vibrant. This restaurant has a very family style dining room feel, but as if your family was at its posh beach house. The energy is upbeat and the whole dining experience is fun.
Posted by Stephen Barrett on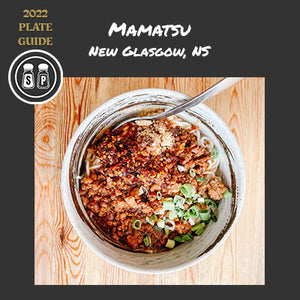 Mamatsu is one of those unassuming places that just feels right. It is a super relaxed space and as soon as you enter you know that you've stumbled onto something really good. This place gets busy, maybe to its detriment, but this further suggests that it is worth the wait.
---